Featured Product: Liquid Microbe Garden Mix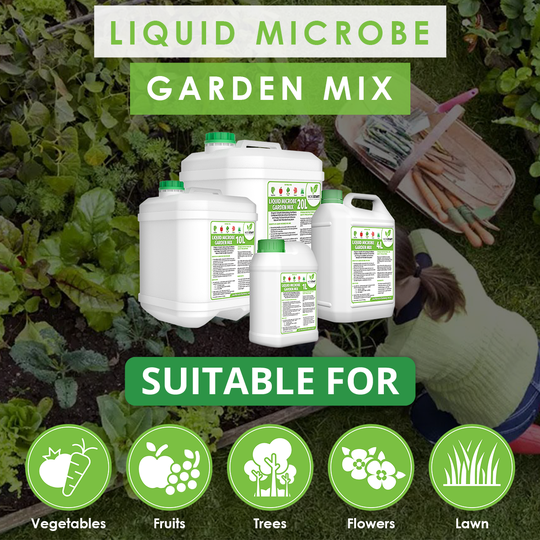 "My orchids love it! The next day they are glowing, you can really see the difference! Amazing product, I was really surprised with the obvious results!!"

-Joe G Canberra, ACT 
Show Your Soil Some Love With Our 100% Organic, Biologically Active Liquid Microbes!

A Combination of Organic, Growth-Stimulating Fertilisers And Our In-House Mix of Beneficial Soil Bacteria & Fungi That Establishes and Enhances The Natural Soil Food Web In Your Garden So That Your Plants Can Derive All The Nutrients They Need 100% Naturally!
Organic Liquid Kelp
Over 29 Beneficial Minerals and Trace Elements. 
Direct From The Ocean. Straight To Your Soil.
Containing Over 29 beneficial Minerals and Trace Elements, Microstart Organic Liquid Kelp Directly Feeds and Boosts Your Garden Without Any of The Harmful Side Effects That Come With Synthetic Fertilisers, While Also Feeding and Strengthening The Beneficial Bacteria In Your Soil.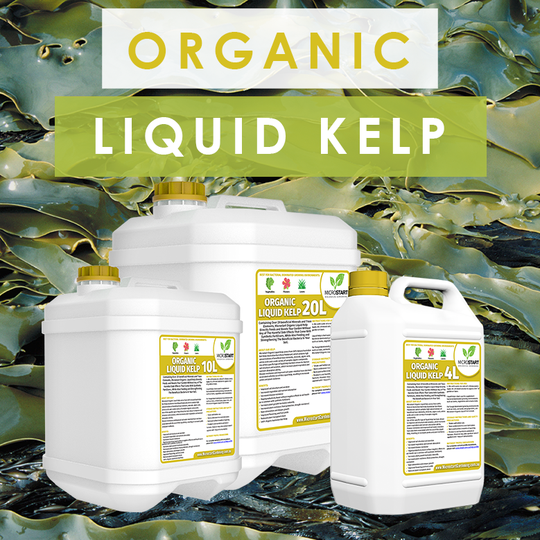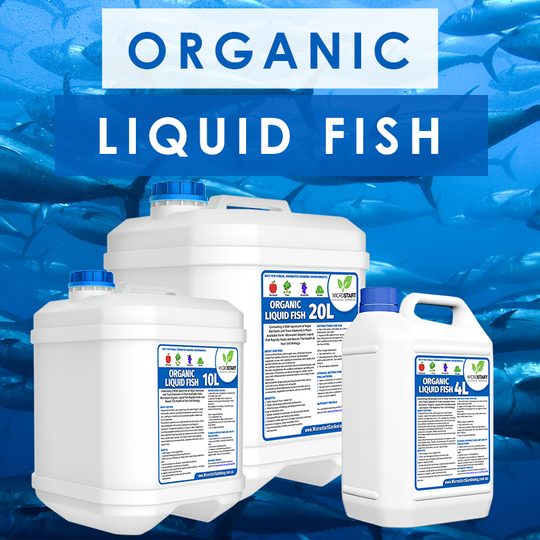 Organic Liquid Fish
Nothing But Plant Available Goodness From Fresh, Wild Caught Bluefin Tuna.
Microstart Organic Liquid Fish Feeds Your Garden With A Wide Spectrum of Major Nutrients & Trace Elements in Plant Available Form, While Simultaneously Feeding and Boosting The Health of Your Soil Biology.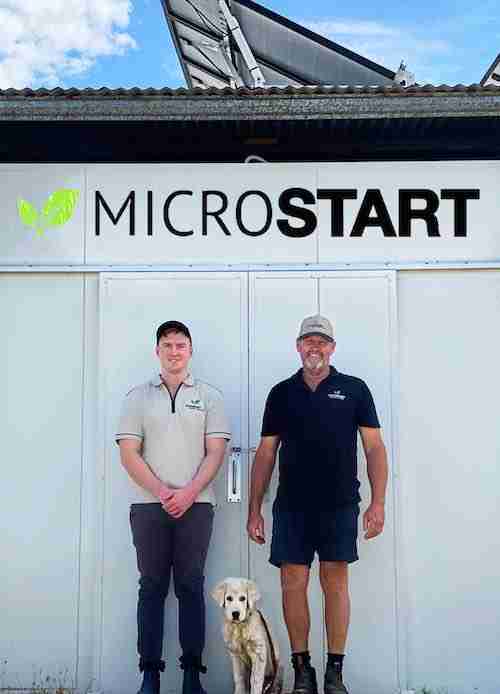 Our Mission
Microstart is an Australian-owned and family operated company run by Darren and Ryan Kuchel, based in Mount Gambier, South Australia.
Our goal is to help as many Australian farmers and gardeners to move away from harmful chemicals and artificial applications, so that they can grow the healthiest, most nutritious produce 100% naturally by utilizing the exciting science of biological and regenerative horticulture and agriculture.


Use left/right arrows to navigate the slideshow or swipe left/right if using a mobile device